Take advantage of our 50% off exclusive price slash- TODAY ONLY! 
Are your teeth crooked, stained, missing or do you wish to have a perfect and bright smile? 
Discover our Magic Teeth Brace, designed by our engineers to give you a perfect smile instantly, at the lowest cost possible!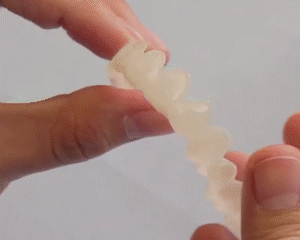 Each person on this planet owns a different set of teeth, that is why we will introduce you to a product that can give that ideal smile to every person,
regardless of what kind of teeth they have.

 
The Magic Smile Teeth Brace is a non-invasive removable brace or veneer that will give you the perfect smile, white teeth without the trip to the dentist! Designed to look like a natural set of teeth, is completely tooth-borne so adhesive is not a requirement!
Cover missing, crooked, chipped or stained teeth instantly - smile with brightly with confidence.
WHY DO I NEED IT?



The majority of people are confused about their teeth, today it costs more than $20,000 to redo their teeth! 
Wishing to offer the maximum number of people the opportunity to have a perfect smile has, therefore, become our development goal.
✔ Perfect Teeth Aligned

✔ Bright white smile
✔ Possibility to eat
✔ Removable as you want 
Our silicone materials offer a long-lasting hold of up to 6 months, being produced in limited quantities we offer you the opportunity to get a set for HALF of the usual price!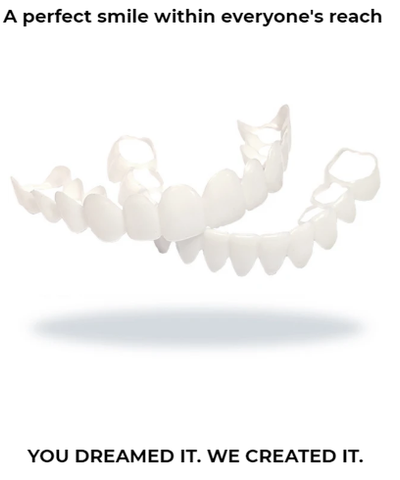 Our kit includes a pair of upper and lower teeth of 12 teeth each to cover your entire smile.

 Silicone allows adjustment to all types of jaws with a quick grip from the first insertion.

 The denture is white in colour with anti-degradation protection, so that it does not lose its white shine.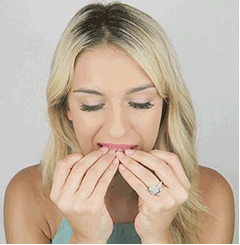 You can eat with it without risk of damaging it as long as you take care of it like your normal teeth (brushing with toothpaste). Safe to use an won't harm your teeth, gums or mouth. 
 Easy to use and clean, and is reusable. Made from micro-thin polypropylene and silicon that is super comfortable and allows a custom fit! Chosen environment-friendly and healthy material, ensures that you can use it safely.
HOW TO USE 



Just follow these simple steps: 

 Place your brace with its silicone in very hot water for 1 minute...(Silicone becomes transparent) 
 Pick up your brace and bite down hard for 1 minute.
Place your brace in very cold water until the silicone turns white. Now it's ready to wear!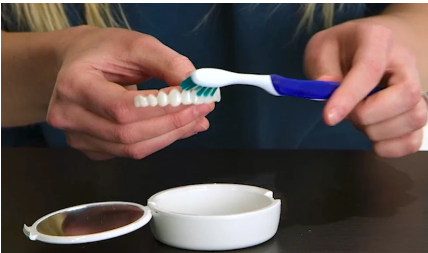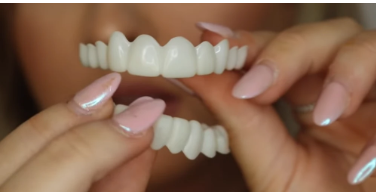 Specifications:
Type: Upper & Lower Teeth.
Material: Environment-friendly silica gel.

Color: White.
Package Includes:
1 x Magic Smile Teeth Brace
 This product normally takes 3-7 days to be shipped to US domestic destinations.